Chilson's Pride - 5 Tubers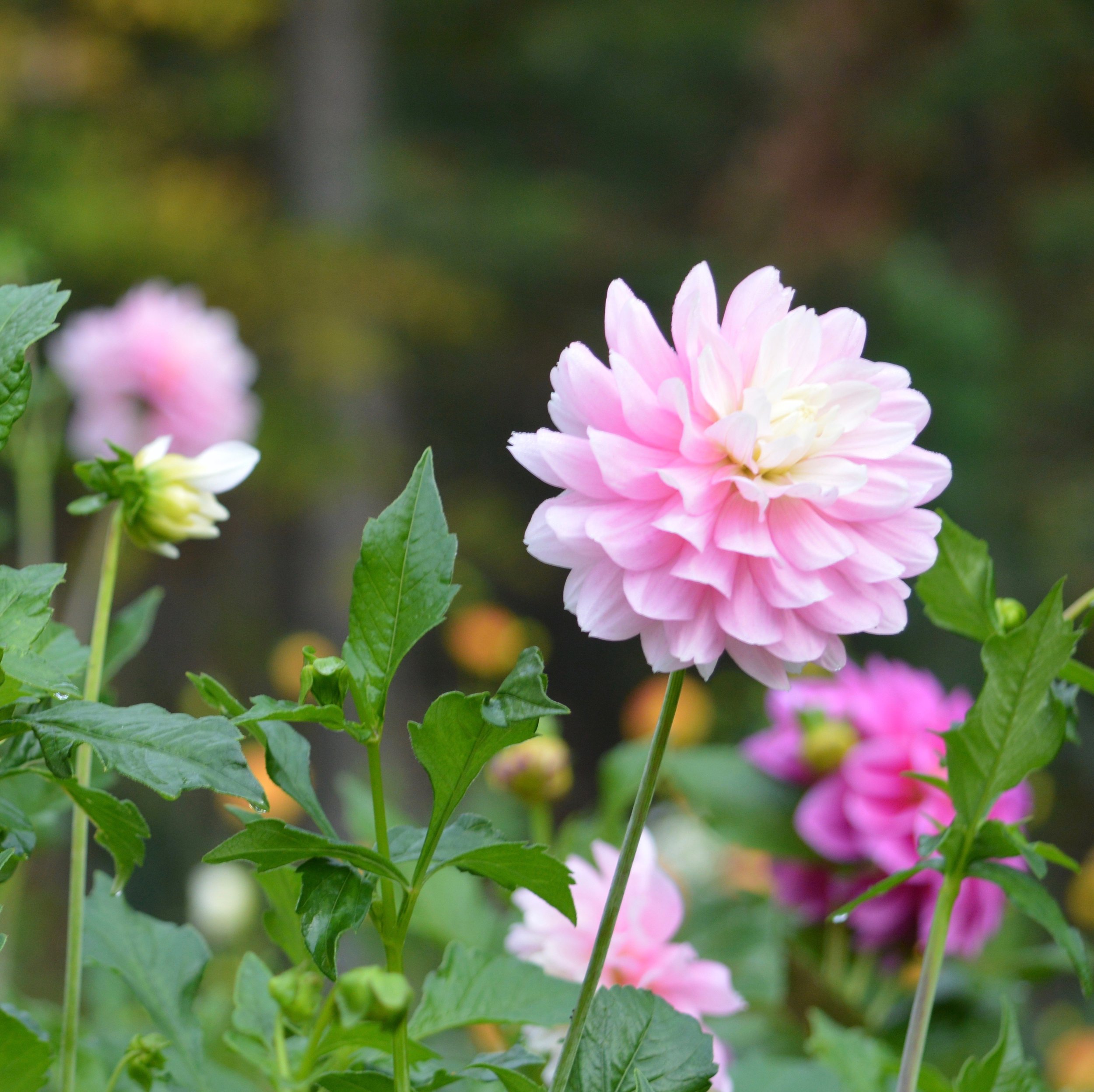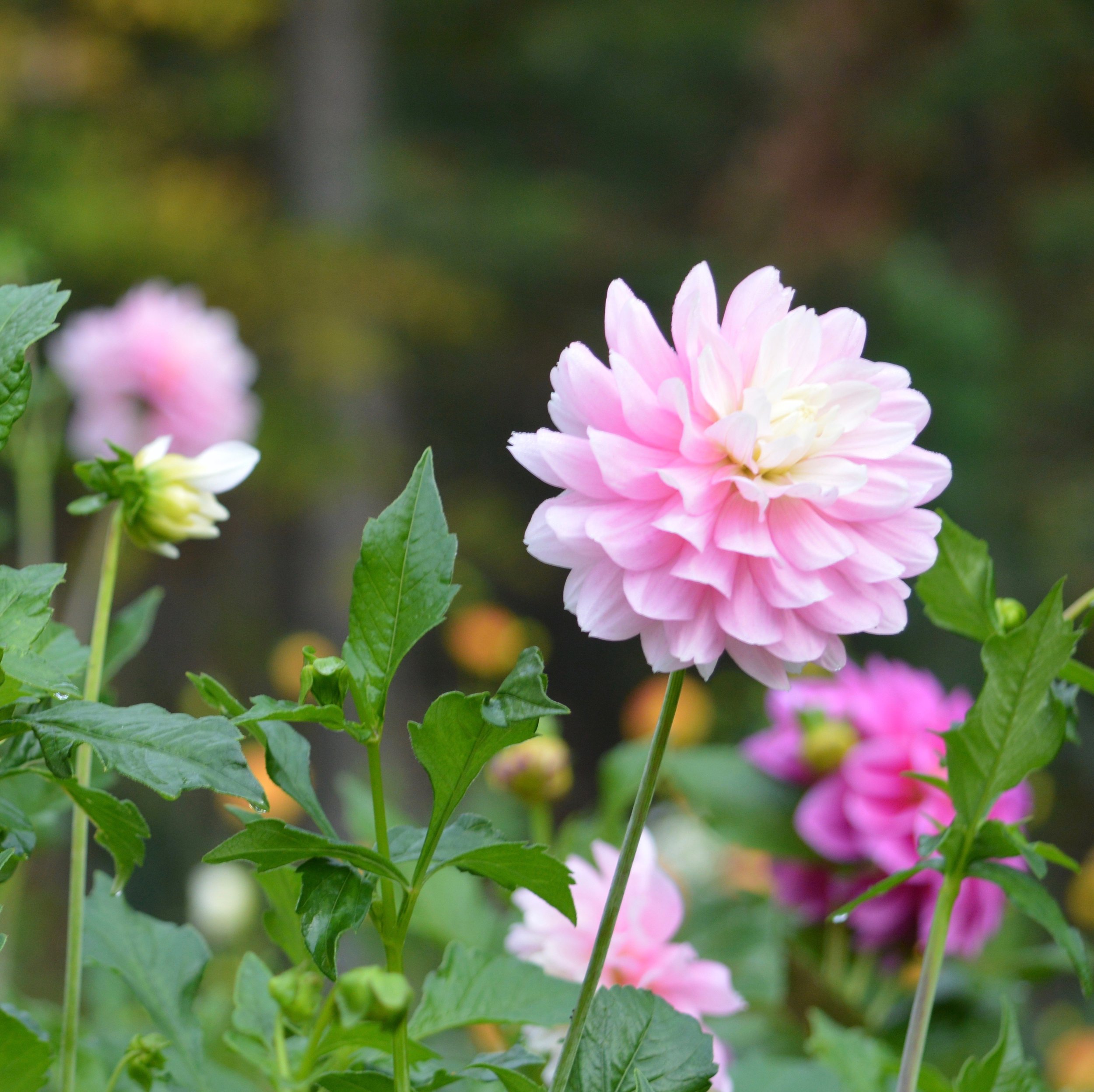 sold out
Chilson's Pride - 5 Tubers
$3 per Tuber.
All tubers are sold and shipped in multiples of FIVE.
These are so fresh and fun! Every summer these start strong and rage for months.
Their two-tone color is not too busy since the pink is just a subtle tone.
Blooms are 3 to 4 inches and the plants produce a lot at a time.