Chickadee - 5 Tubers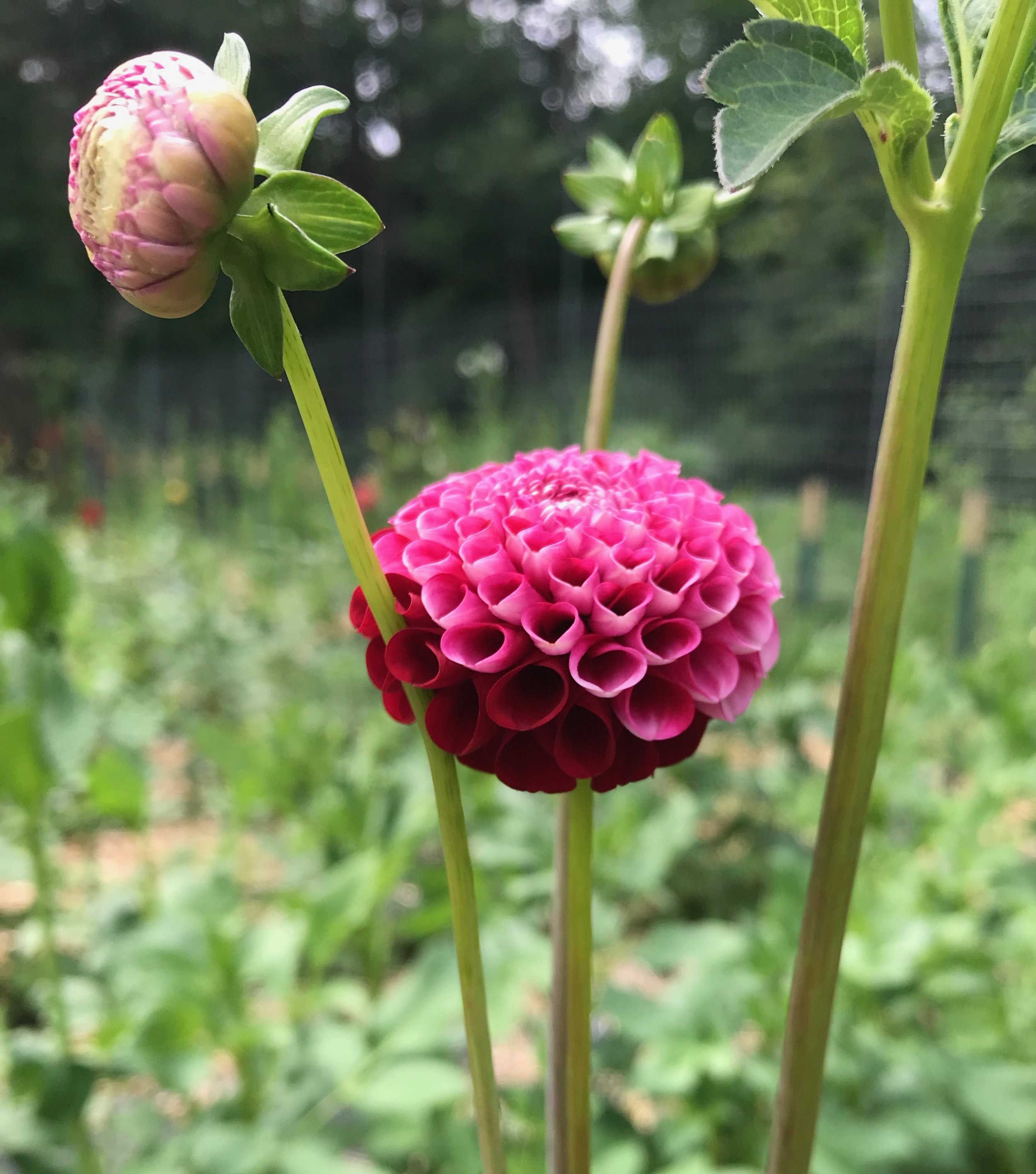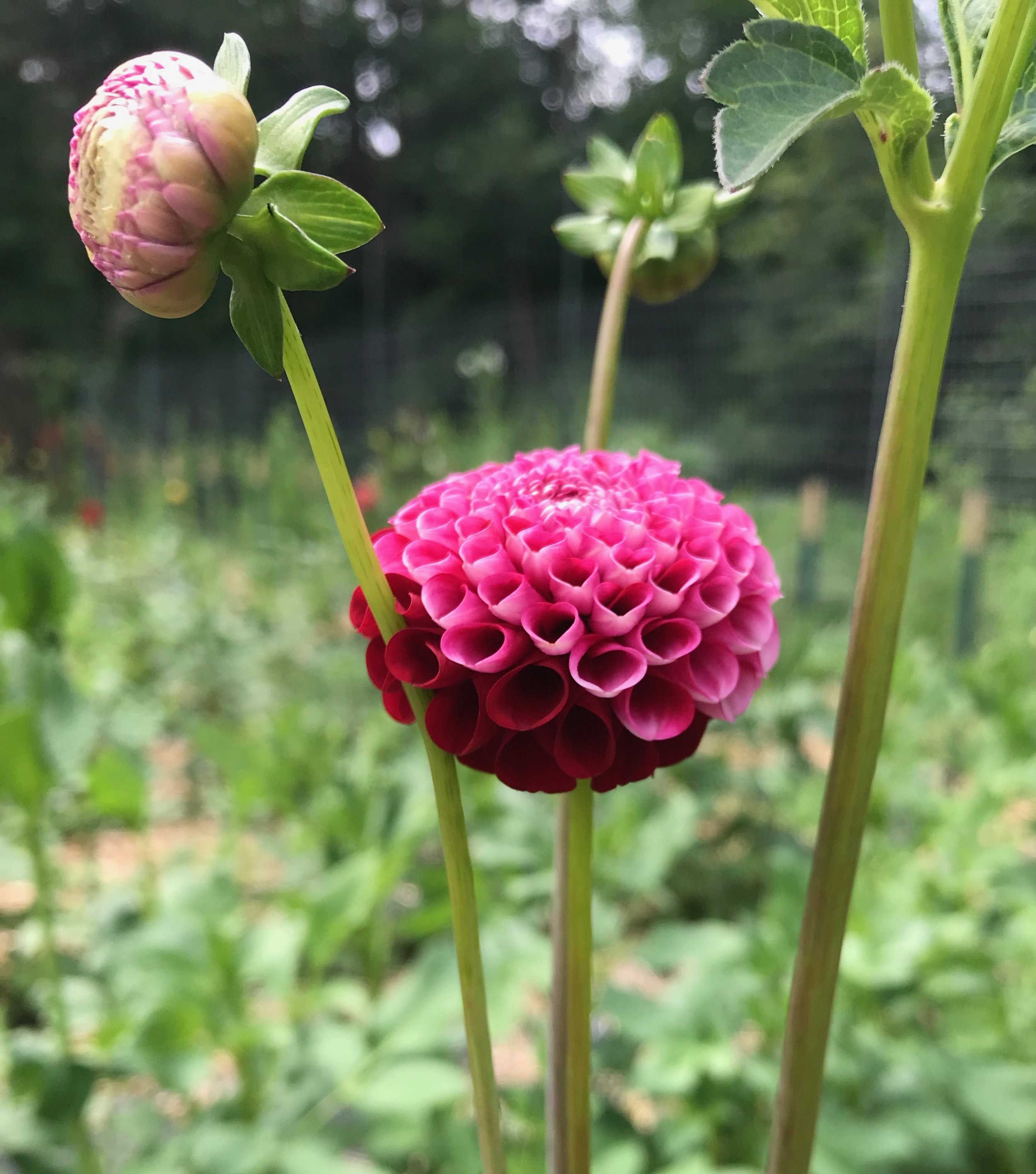 sold out
Chickadee - 5 Tubers
$2 per Tuber.
All tubers are sold and shipped in multiples of FIVE.
These adorable button dahlias are always a surprise. They bloom in shades of burgundy and fascia and are absolutely fascinating.
Flowers are about 2 inches across and each one is a little different from the others!
Perfect for flower crowns, corsages, and button holes as they are super sturdy out of water!